April was a busy month, not much picture taking was done. We had friends and family come in from out of town and my oldest turned 7! Ugh! 7 years old! Anyways, below are my 5 favorites from this past month. Check Nicole's post and follow our circle!
We had a high wind advisory and the waves on Lake Michigan were amazing. It was so cold and we climbed up some dunes, but it was so worth it.. Oh, yeah, and that's Chicago's skyline in the background!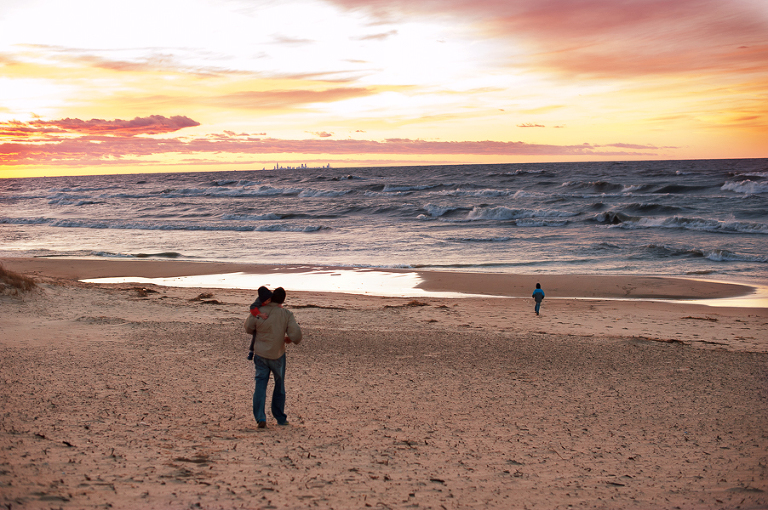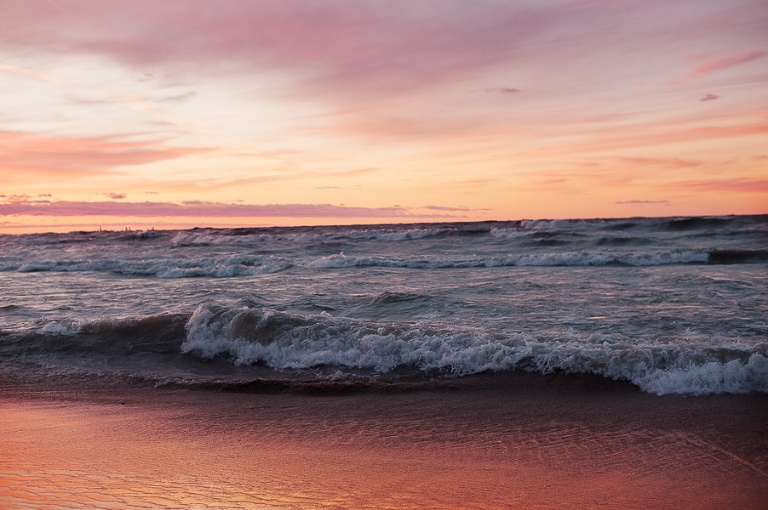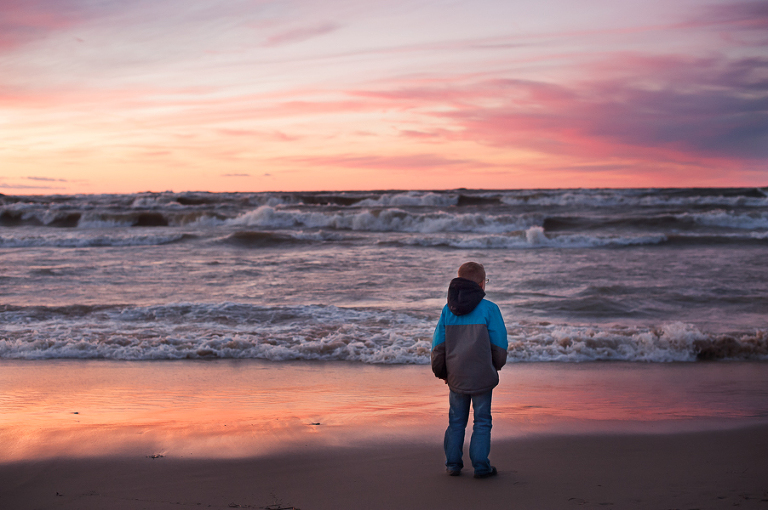 His perspective…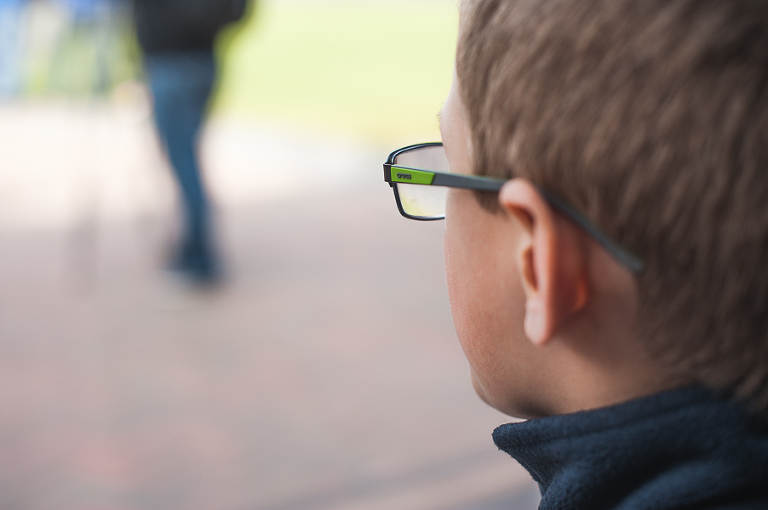 Wrigley Field, one of my favorite places!!